Hello TopSecret readers!
For those of you who are new to the site, we only run official updates on Monday and Wednesday. However, randomly we find something cool or interesting that we'd like to share and you end up fantastic bonus content.
Today, we're going to share our top 10 re-imaginings of superheroes.
10 – Viking Batman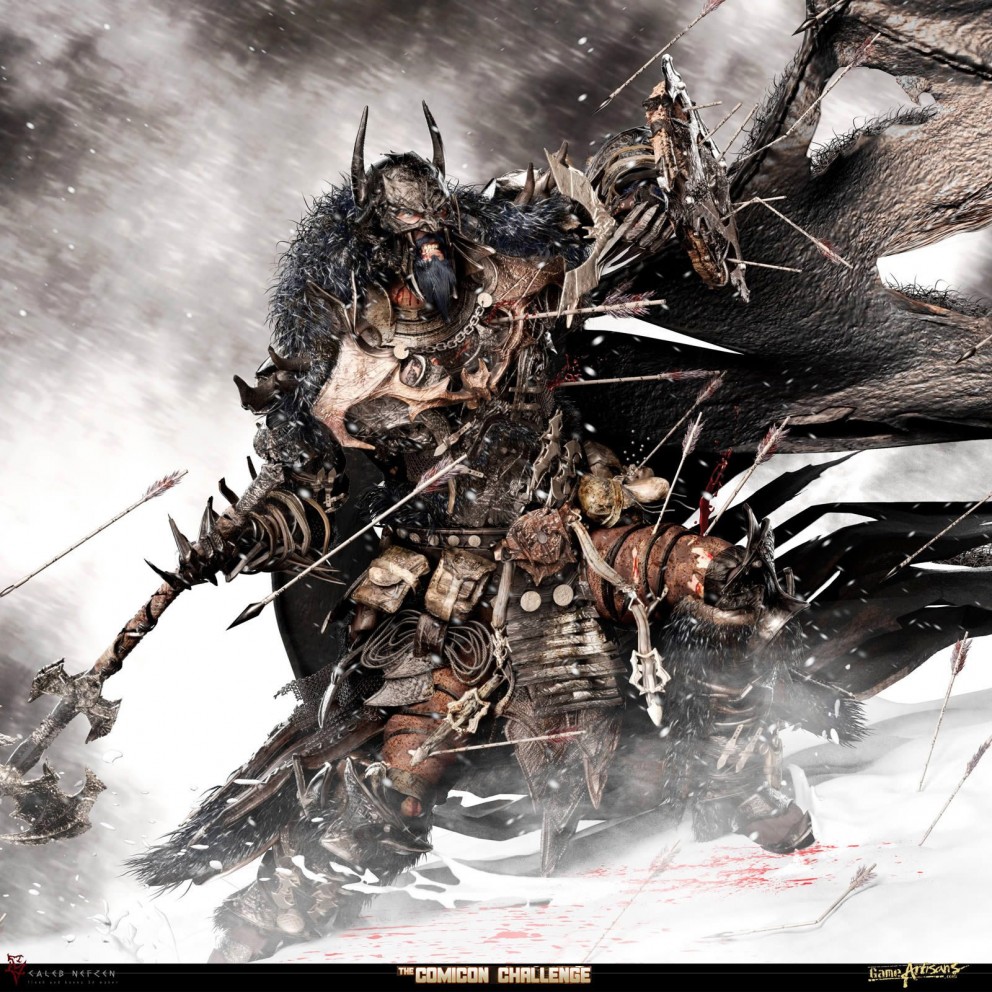 9 – Storm Trooper Iron Man
8 – Pixar Punisher
7 – Film Noir Iron Man
6 – Punk Rock Superman
5 – Child Galactus
4 – Classical Joker
3 – Squirrel Thor
2 – 8 Bit Thor
1 – Cyclops Manatee